IF YOU PAY A FEE TO PAY YOUR RENT ONLINE, CONTACT US TO MAKE YOUR CLAIM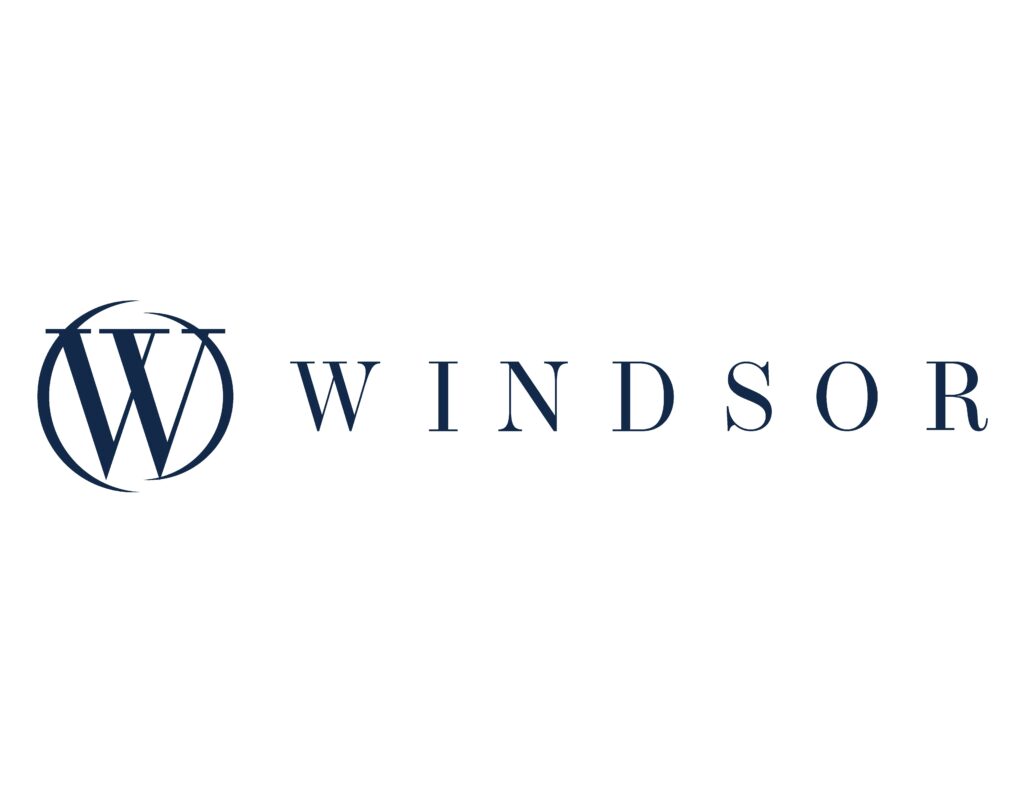 We are investigating a class action case into Windsor apartments in Austin, TX which may be charging illegal fees to its renters. If you are renting in any of the Windsor apartment complexes such as Windsor Burnet, Windsor Ridge, Windsor Lantana or Windsor Oak Hill, please contact us to make your claim.
There are other Windsor properties that are charging rent payment fees as well and we are investigating. You may be entitled to a return of your fees which could be significant over a period of time, depending how long you rented. Please contact us by filling out the form or calling us at 424-245-5505.
Windsor uses online payment service providers such as RentCafe that renters and tenants use to make their monthly rent payments. Landlords are collecting the fees through the online portals like RentCafe and other portals that can be illegal. Please contact us if you pay your rent online and are charged a fee to pay it.