Sale! Hats are 50% Off! Clearance! $30 Now on Sale $14.99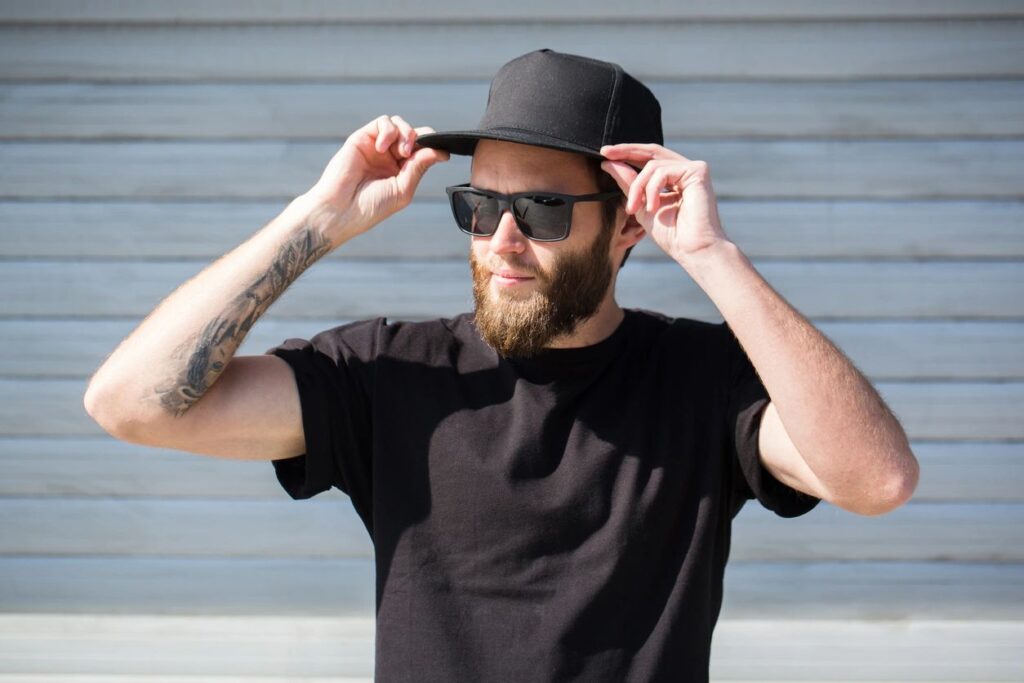 If you have seen false adverting of discounts online or in stores that you know were reduced from a false original price, then you may have a case. If you would like our lawyers to evaluate your case, please call or fill out the form on this page.
You know the ads where the original price of some jeans is crossed out and a new discount price is offered that seems like a great deal? Originally $200 Now $69.99 !! Then you realize after purchasing the pair of jeans that they never were $200 or at least not in the last several months?
You may have a case against the website company or store that falsely advertised. Consumer class action lawyers are investigating these claims now. Please submit your case information on this page or call us.
Advertisers frequently use false original prices that are too high to get consumers to buy their items because it seems like a good deal. They understand the psychology or consumer purchasing. Essentially they are taking advantage of consumers who want a bargain. Don't let them get away with it! Contact us now.
Attorney Advertising