FAQ
Consumer Class Actions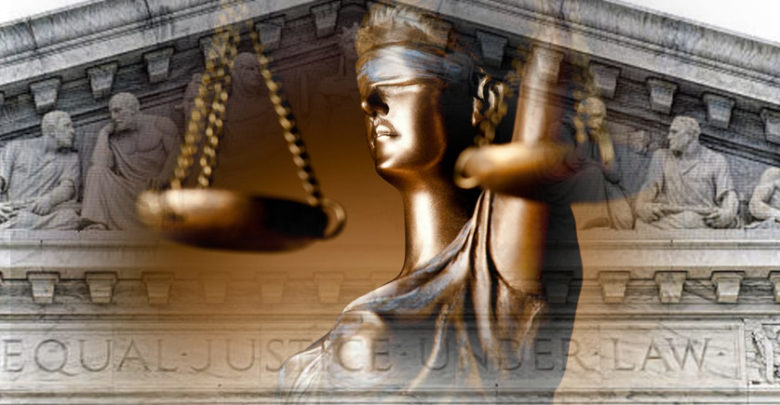 WHAT IS A CLASS ACTION LAWSUIT?
It is very expensive to fight a lawsuit especially against a large company. For the average person that can place justice out of their reach. But a group of people called a class can join together to fight a big company in a class action. If the class can find a lawyer willing to finance and go through with a lawsuit, then all the members of the class have a chance at justice.
So, a lawsuit brought on behalf of a group of similarly situated people who have been harmed in the same way is a class action lawsuit.
Usually a class action lawsuit has a few people who are willing to step forward and represent the other class members. So, a class action lawsuit has very few named people, or plaintiffs, and the plaintiffs represent the whole group or class.
If you have a case that might be a class action please contact us. There are lists of classaction lawsuits on our Investigations page. There is also news of class actions on our class action News page.
SMALL CLAIMS MULTIPLIED BY MANY PEOPLE
When the damages and a case are small, say $10, it doesn't make sense to file a lawsuit because the cost of the lawsuit is more than the $10 damages. But if there are a lot of people who have $10 of damages and it is multiplied by 100,000 people, then the total damages are $1 million. So bringing a lawsuit can be make sense. It brings a message to a company that they cannot rip off people for small amounts and hope to get away with it.
WHY CLASS ACTIONS EXIST
The reason the laws were created to allow class actions is so a big company cannot get away with unfairly taking small amounts from people. If a company knows its customers can join together to fight against the small nickel and dime charges then the company will not be so likely to try to get away with it. Class action lawyers exist to deter big companies' wrongdoing.
FINDING THE RIGHT LAWYER
There are very few law firms that specialize in class actions. When a consumer has a problem they will need to find the right lawyer to file the lawsuit. It is just like finding the right doctor to perform heart surgery. The person would not go to a dermatologist to have a heart bypass surgery. It is just as important to find the right lawyer to handle the class action case. Most action lawsuits are very expensive to litigate and it is important to find a law firm with the resources to finish the fight to the end. At TheClassActionNews.com we bring people together with the right law firm to handle the case.
CONTACT US ABOUT YOUR CASE
There is no obligation or cost to get a free consultation with us. Just fill in the case evaluation form to the right to get started.