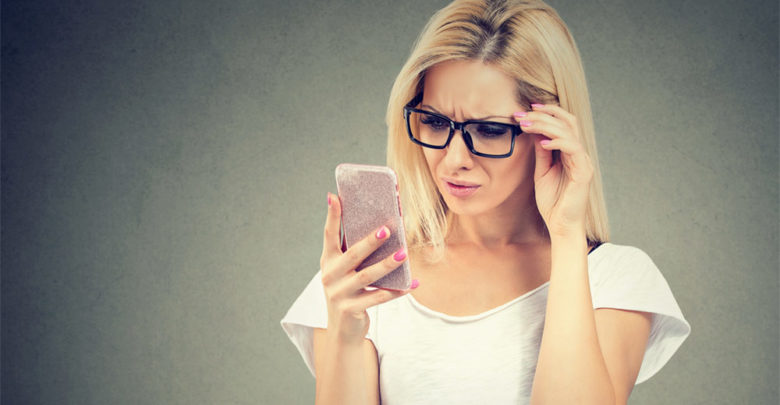 AND IT VIOLATES PRIVACY CONCERNS . . . . BASED ON LAWS THAT WERE CREATED TO PROTECT PEOPLE FROM EAVESDROPPING.
Many large and widely known websites are tracking visitors through hidden coding that is then sent to chat operators like Zendesk and Salesforce. So they have all the information you just gave the website and you thought was private! They share this information with third parties without users' consent. If you know of a website that has a chat box and you used it to share your personal information, please contact us. Or if you want us to check and see if the sites you use are allowing eavesdropping, please contact us.
This type of secret tracking is potentially illegal and consumers have a right to feel violated. Several states and some federal laws say this type of behavior is not acceptable.
Yet these large companies have decided to take visitors' chat history and share it with third parties without consumers' consent. We don't want people to have these types of privacy violations. It should be protected. If you know of a website that has a chat box and you have shared personal information, then please contact us. Fill out the form on this page or call the number provided here.