TCAN Investigations
Trending
Culturelle IBS is Not What They Claim: False Advertising of Science Supporting Their Product
This is a class action investigation of Culturelle IBS for a possible Culturelle IBS class action lawsuit on behalf of people who bought the product but did not get what they paid for.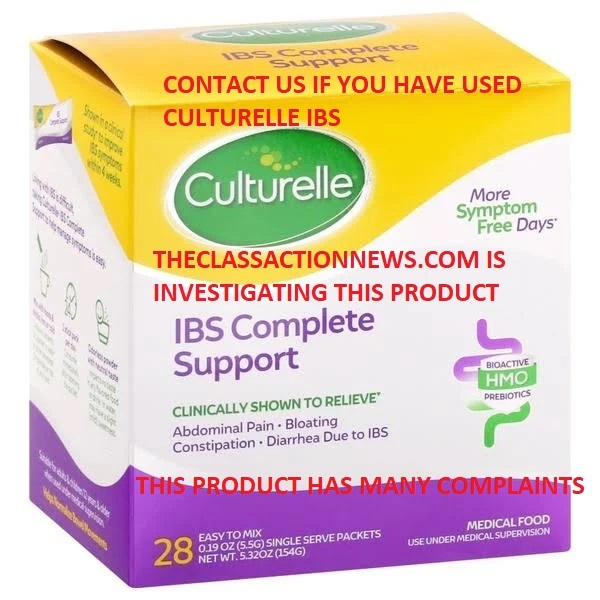 A national advertising agency said Culturelle IBS tablets should not make the claims that they are "clinically shown" to help bloating, pain, diarrhea and constipation in irritable bowel syndrome patients or people with similar symptoms. If you purchased this product, contact us by calling or filling out the form on this page.
The science behind Culturelle's claims is not up to normal standards. So people who bought the Culturelle IBS tablets paid for a product that likely does not do what they claim it does. Again, consumers are losing money that goes to line corporate deep pockets.
What Happened?
The product here is a probiotic that has some "added" ingredient that is supposed to help people who suffer from IBS. They claim that their product helps with pain, bloating, constipation and diarrhea. All the usual symptoms of stomach problems. But there are many people complaining on review sites, including Amazon.com, that the product made them worse or did not help at all. So they paid for an expensive product, almost $30, that is not worth it.
The manufacturers were caught using tests that are not normal for science or industry and then just put on their label that it was all "clinically shown" without telling the full truth: they left out some important parts of the process to make sure the product worked on people.