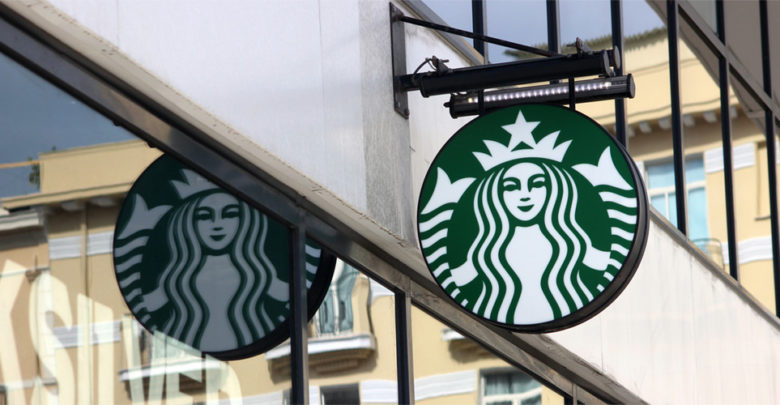 There have been reports that Starbucks employees have been scheduled as "on-call" and required to report to work on short notice. Reportedly, employees may not be paid for the time scheduled "on-call" but are required to come into work on short notice. Allegedly employees have been scheduled long hours with little breaks in between shifts. In some cases employees are reportedly given work scheduled only a short period of time before scheduled to work.
If you work at Starbucks or have worked at Starbucks you may be part of a class action. Help us with our investigation into this matter by contacting us at 424-245-5505 for a free case evaluation.
Starbucks Scheduling Practices
Reportedly Starbucks has relied on scheduling software to determine when employees are needed. Allegedly the software schedules employees without taking into consideration scheduling employees for back-to-back shifts or giving the employee appropriate notice before being scheduled. Reportedly these practices make it difficult for employees to schedule childcare, attend class or maintain other jobs.

Reportedly Starbucks aimed to end these scheduling practices in 2014. It was reported in 2014 that the president of United States stores sent an email to 130,000 which detailed some scheduling changes. Allegedly the email stated that employees will no longer be scheduled to close a store only to open the following morning. In addition, it is reported that work schedules are to be posted at least one week in advance. Starbucks also allegedly planned to rely on scheduling by managers and rely less on computer generated scheduling software.
Uncompensated "On-Call" Time May Violate the Law
The time an employee is placed "on-call" or on standby may require compensation. When determining if "on-call" time should be compensated, California courts look to the level of control the employer exerts over the employee. When an employer prevents an employee from using "on-call" time for the employee's own purposes, the employer is exerting some control over the employee. Several factors are looked at to determine the level of control the employer exercises over the employee to help determine if the employee should have been compensated.
Legislation in Favor of Worker's Rights
Recently in San Francisco an ordinance was passed aimed to stop similar employment practices at major retail companies. A "Retail Worker's Bill of Rights" was approved by the San Francisco Board of Supervisors which protects workers rights by increasing access to more hours for retail workers, curbing short notice scheduling practices and paying workers for time spent "on-call." These new provisions apply to big retailers operating in San Francisco. Similar legislative matters have been encouraged in other areas of California and the country.
Protect Yourself
If you work or have worked at Starbucks you may be part of a class action. If you were scheduled for "on-call" shifts or received short notice of your work schedule please contact us for a free case evaluation. There is currently an ongoing investigation into this matter. Please call us at 424-245-5505, for a case free evaluation and to determine if could you be part of a class action.