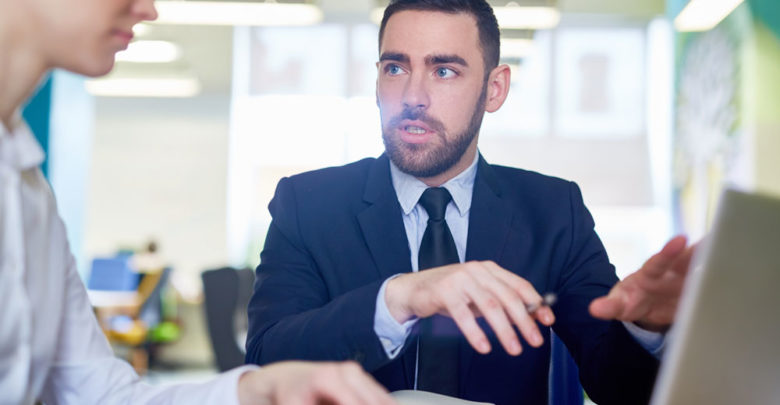 IBM Allegedly Promised Its Employees "Sky's the Limit" Sales Commissions. Instead, They Kept the Money for Themselves.
For years, IBM has apparently promised its software sales representatives that they can make as much money as they want to at IBM – even a million dollars in a year! – because IBM's sales commissions are "uncapped." In other words, IBM is reported to have said, it will look at how much a sales rep sold during a given period versus their quota, and pay whatever the formula produces, no matter how much. With uncapped commissions, you're never overpaid and you're never underpaid. You're paid what you've produced.
In reality, after they've closed a blockbuster deal for IBM, sales reps find out that IBM allegedly didn't tell the truth when they said commissions are uncapped. It has been reported that IBM routinely and illegally reduces commissions and retains for itself hundreds of thousands of dollars in earned commissions from its sales representatives.
IBM is a big corporation, one of the largest in the world; but IBM is not above the law.
Several software sales representatives have filed suit against IBM and other sales representatives are taking a stand as well.
If you or someone you know is an IBM Sofware Sales Rep, please contact us right away.
We are evaluating cases now. You don't have to pay any legal fees or costs. Contact us right away by filling out the form to the right or by calling us at 424-245-5505.
Our lawyers have decades of experience and will get you the justice you seek and deserve.