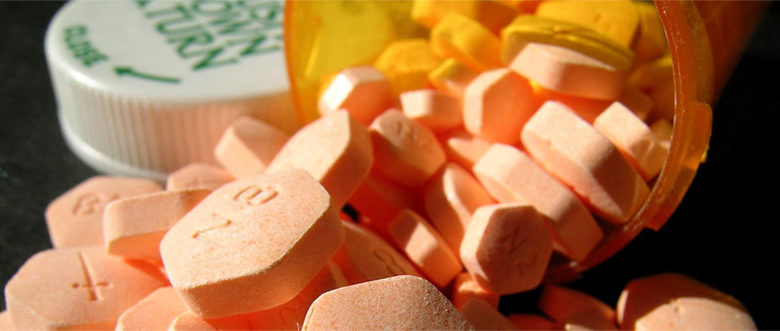 Suboxone Update 2023 – Scroll to bottom to fill out information form
Suboxone users say that long term use of Suboxone causes dental decay. Suboxone is a sublingual medication (under tongue). The injuries reported include dental decay, loss of teeth, cavities (dental caries), and tooth destruction. The damage is usually catastrophic for most patients who need full mouth restoration or dentures.
The Law Offices of Jennifer Duffy, APC, is the law firm that originated this lawsuit, and we have been working for years to build this case that is now being fought in court.
Many patients experienced significant dental decay and required $50,000 in restorative work. The repair will include tooth replacement and extraction. Prior to using Suboxone, patients generally had good dental health.
Suboxone Lawsuit
A Suboxone lawsuit is being investigated and now starting to be filed in court.  Please submit your information via the form on this page.  It is alleged that the manufacturers, Indivior, did not sufficiently warn about the catastrophic dental damage that occurs when taking Suboxone and so a Suboxone lawsuit is being investigated.  There are many  victims of this Suboxone tooth decay and they would be part of a large lawsuit like a Suboxone class action lawsuit.  When victims search for this problem they sometimes search for a Suboxone teeth lawsuit.  Please submit your information using the form on this page.
Suboxone and Tooth Decay
The drug Suboxone and tooth decay is an important topic to patients taking Suboxone because it has resulted in cracked, crumbling, painful teeth as well as required tooth replacement. A Suboxone mass and class action investigation is under way for these types of damages.  That will involve a large mass action and class action lawsuit against the manufacturer of Suboxone. It is helpful to request your dental records from your dentist from before using Suboxone as well as after.  All dental records will ultimately be required.  Fill out the form on this page to submit your information.
Suboxone Class Action Lawsuit
Currently we need dental records from people who have suffered from this dental injury after taking Suboxone.  We also need dental records before they started to take Suboxone.  This will help the Suboxone tooth decay lawsuit.
If you have suffered from dental damage after taking Suboxone, please fill out the form and start gathering your dental records from before taking Suboxone as well as after.