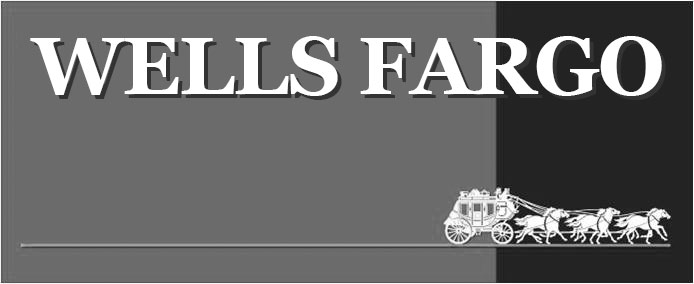 Wells Fargo Employees: You may have rights in this case. Learn how you can get help. Don't delay.
 Wells Fargo Employee Class Action Investigation Being Conducted by Law Firm With Proven Track Record
If you were Wells Fargo employee and have worked overtime without fair payment or were involved in the fake account crisis that was recently reported in the news, please contact us. Fill out the form on this page or call 424-245-5505. We are investigating and want to hear from you as soon as possible.
Employees 
Many workers have been wronged by Wells Fargo because they were not paid for overtime or were fired for doing their job. Now Wells Fargo has reportedly turned their back on the employees and blamed them for the wrong doing in opening fake accounts. We are investigating and speaking with former Wells Fargo workers about whether they have a wrongful termination claim.  Fill out the form on this page or call 424-245-5505. We are investigating and want to hear from you as soon as possible.
Employees Wrongly Accused?
In the case of the workers fired for opening accounts, recent hearings held by government investigators indicate that United States senators are not agreeing with Wells Fargo executives and instead see that Wells Fargo executives may be responsible for the workers who opened the accounts.
The workers allegedly opened accounts because of pressure to meet sales goals created by management and upper management who were aware of fraud that workers were committing.
Some workers are accused of issuing debit cards to customers who didn't request them. The workers allegedly assigned PIN numbers to customer ATM card numbers, allowing the workers to enroll the customer in online banking or bill paying without their knowledge or consent.
Another scam involved misinforming customers that certain Wells Fargo products are available only in bundles with other products. So that forced customers to buy products they did not want or need. Wells Fargo fired over 5,300 employees accused of being involved in the sales inflating practices at issue.
The Class Action Allegations
In the current Wells Fargo class action lawsuit investigation, Wells Fargo appears to have made no significant changes that would prevent the alleged fraud. The Class would include all Wells Fargo customers who used any of the bank's financial services within four years prior to the filing of the Wells Fargo class action lawsuit, as well as customers from any period whose identifying information was stored in Wells Fargo's database.
Government Penalties
Wells Fargo is also being fined civil penalties totaling $185 million from the Consumer Financial Protection Bureau, the Office of the Comptroller of the Currency and the City of Los Angeles.
____________
This is Attorney Advertising
TheClassActionNews.com
is operated by the Law Offices of
Jennifer Duffy
, A Professional Law Corporation.
Main Office:
4601 Wilshire Blvd, Los Angeles, CA 90010

We invite you to contact us and welcome your calls, letters and electronic mail. Contacting us does not create an attorney-client relationship. Please do not send any confidential information to us until such time as an attorney-client relationship has been established.

The hiring of a lawyer is an important decision that should not be based solely upon advertisements. No representation is made that the quality of the legal services to be performed is greater than the quality of legal services performed by other lawyers. Prior results do not guarantee a similar outcome. Submission of our contact form is an agreement to receive communication from entities related to
TheClassActionNews.com
. While the firm maintains joint responsibility, some cases are referred to other attorneys for principle responsibility.