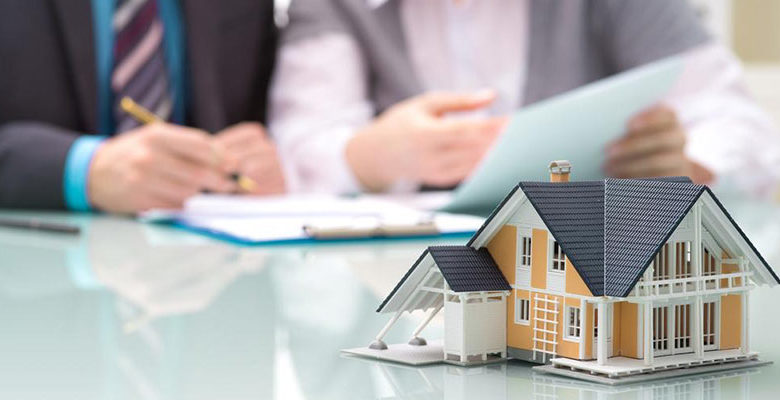 Lenders, banks, and loan servicers are forcing homeowners to buy insurance policies they may not need. Lenders are placing insurance policies with expensive premiums on borrowers homes without consent. This may be determined to be a deceptive business practice by courts. If you have had an insurance policy forced on your mortgaged home, you may be the victim of one-sided price gouging. Please contact The Class Action News using the form on this page or call us at 424-245-5505. You may be part of a class action lawsuit.
What Is Force Placed Insurance?
Force placed insurance is also known as creditor-placed, lender-placed, or collateral protection insurance. It is a type of insurance policy that a bank, lender or mortgage company will place on a home when the homeowner's property insurance is cancelled or is not enough and the borrower does not replace it with another policy. These types of insurance policies can be very expensive. That's the main problem with what lenders are doing. They get expensive insurance policies that are sometimes not even required or with extra coverage that is not necessary for the home. When the loan is originally started, most mortgage lenders or loan companies require borrowers to keep enough homeowner's insurance on their property to protect the company's investment (the mortgage) in the home. If a homeowner lets their property insurance coverage run out or they don't pay for it, the loan company can get insurance and make the homeowner pay for it. Loan companies pay the insurance payment to the insurance company, the insurance company pays a commission to the bank, and the homeowner is then billed for the payments and commissions. Although intended to make homeowners keep insurance on the home, by forcing these insurance policies on the homeowner loan servicers are giving homeowners virtually no say in the amount they are paying.
Why Is It a Problem?
Force placed insurance premiums are expensive. Rates charged for force placed insurance policies may be excessively higher than the property insurance a borrower could have purchased on their own. In addition to higher premiums, force placed insurance policies also tend to have limited coverage. Forced policies generally do not cover personal items or owner liability. Banks normally tell homeowners about these higher premiums in the original contract so these terms are technically agreed to by homeowners when they sign. However, we are questioning whether this practice is legal. There are few courts that have made new law about the problem in the United States. Insurance regulators in several states are holding hearings on the matter. A recent rise in force placed insurance lawsuits has involved up to 31 financial institutions in this questionable business practice. One Florida case claims that the companies involved "colluded in a scheme to artificially inflate the premiums to homeowners." Force placed insurance is fairly new area of law and legal action is required to protect the interests of homeowners against one-sided price gouging by banks and lenders.
Potential Class Action
The number of banks and lenders issuing force placed insurance policies are on the rise. This business practice places one-sided and expensive payment obligations on homeowners. If you have had an insurance policy placed on your home by a bank, lender, or loan servicer, then you might be the victim of a deceptive business practice. This area of law is new and requires victims to speak up in order to prevent and protect against insurance policy price gouging. Please contact The Class Action News using the form on this page or call us at 424-245-5505. You may be part of a class action lawsuit.