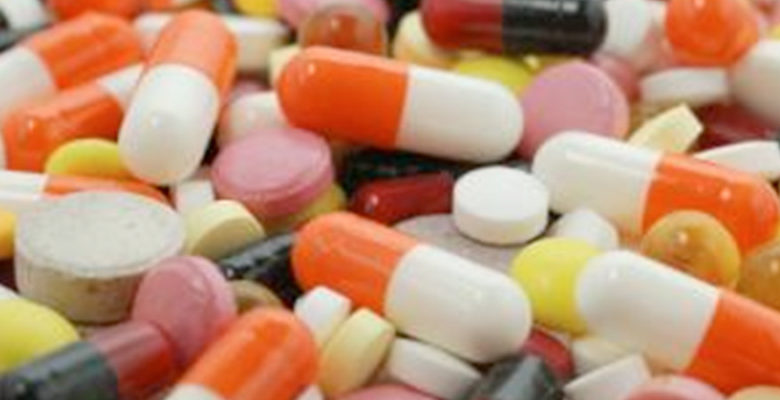 Attorneys are representing plaintiffs in litigation involved birth defects as women who took a class of antidepressants known as Selective Serotonin Reuptake Inhibitors (SSRIs) during pregnancy are at a high risk of their children developing certain birth defects. Drug birth defects include but are not limited to cardiac defects, abdominal birth defects, neural tube defects, a defect known as "club foot", and a condition known as anal atresia.
The SSRI drugs Lawyers are pursuing include:
Zoloft
Effexor
Celexa/Lexapro
Paxil
If you have taken any of these medications and your child has experienced any of these birth defects, you may be eligible for compensation. Contact us now by filling out the form on this page or calling us directly at 424-245-5505.