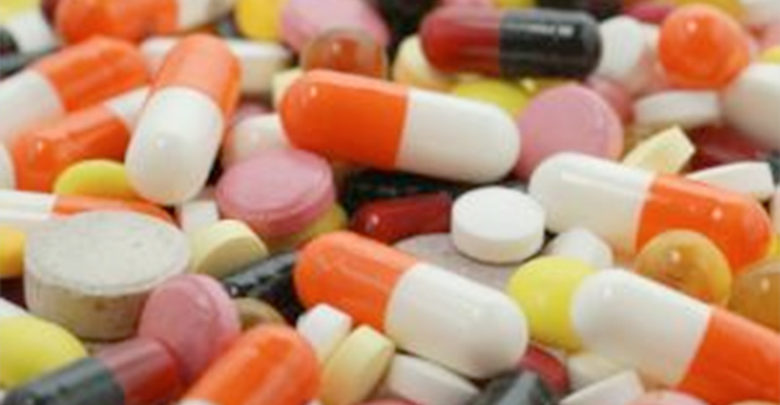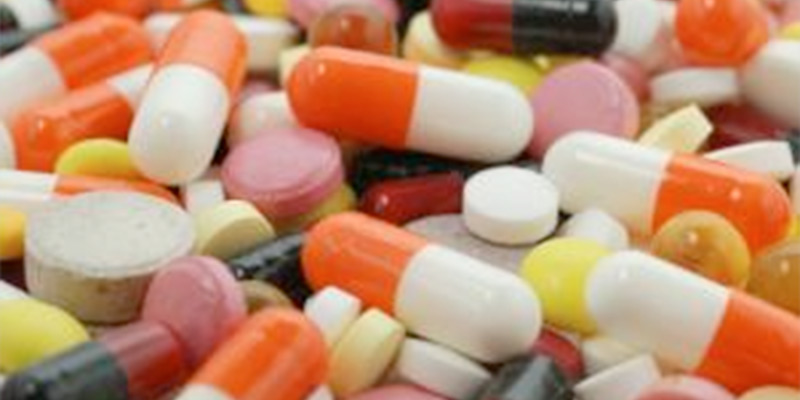 Gabapentin and Neurontin injuries for off-label pain use dramatically increased recently. Contact us to report your injuries. This is an investigation only. There are no cases being filed now. Fill out the form on this page or call 424-245-5505.
If you have suffered from breathing or heart problems or other issues like memory loss and blurry vision, contact us to report exactly what has happened. We are gathering data for an investigation.
Neurontin, also known as gabapentin, is an anticonvulsant medication and is commonly used off-label to treat pain. Many more people use gabapentin in recent years, and in 2019, 69 million gabapentin prescriptions were dispensed in the United States. It is now the seventh most commonly prescribed medication nationally.
Common Complications are Vision and Memory Problems
Many patients are reporting vision and memory problems after using Neurontin for the off label use of pain management. While patients believe they are getting a safe drug to use for help with pain, they do not know that the injuries will be so significant.
Patients report blurry vision and memory loss. We want to hear from you what kind of memory loss you are suffering. As well as the problems with vision loss. Contact us on this page by filling out the form.
Others Report Death From Combining With Other Drugs
Although Neurontin is generally considered safe and is infrequently associated with overdose on its own, when used with other central nervous system depressants such as opioids, there is risk for respiratory depression, potentially resulting in death.
U.S. poison control centers gabapentin reports increased by 104% from 2013 to 2017
There are surprising overdose death data reported in the last few years. Among 58,362 deaths with documented toxicology results, a total of 5,687 (9.7%) had gabapentin detected on postmortem toxicology. Gabapentin-involved deaths occurred in 2,975 of 5,687 decedents (52.3%) with a positive gabapentin test result. Across the study period, the demographic characteristics of decedents remained largely similar. Most gabapentin-involved overdose deaths occurred among non-Hispanic White persons (83.2%) and persons aged 35–54 years (52.2%); gabapentin-involved overdose deaths occurred with approximately equal frequency among men (49.7%) and women (50.3%).
Generally gabapentin deaths rose when there was an opioid involved. The percentage of opioid-involved deaths with gabapentin detected remained consistently high, ranging from 85% to 90%. Illicit opioid-involved deaths accounted for 56.8% of overdose deaths.