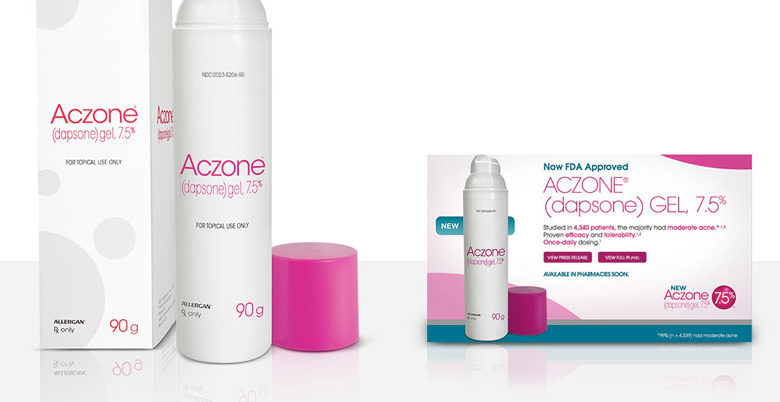 If you use or have used Aczone® Gel 7.5%, also known as Dapsone, please contact us at 424-245-5505 or fill out the form on this page.
We are evaluating this case because patients may have been denied the opportunity to use a generic form of this drug.
You may have paid more for Aczone for acne than you had to because the generic drug was not available. Sometimes pharmaceutical companies illegally prevent generic companies from entering the market. They do this by making small changes to their drug formulas to prolong the patent and keep generic manufacturers from competing.
You May Be Owed Money
Today, all 50 states and the District of Columbia have drug substitution laws. Although the specific terms of these laws vary by state, drug substitution laws either permit or require pharmacists to dispense a therapeutically equivalent, lower cost generic drug in place of a brand drug.
Find out what you can do to help save on your healthcare costs. Fill out the form on this page or call us right away.
Experienced Attorneys
We are experienced attorneys evaluating these cases nationwide at no cost to the patient – attorney fees will only be paid if we win. We are evaluating all Aczone® Gel, 7.5% cases.
Please contact us right away as there is a window of time that patients can file a lawsuit. This is referred to as a "statute of limitations," which is different in each state.