TCPA Violations
Gather App Improperly Uses Individuals' Phones to Send Messages to Friends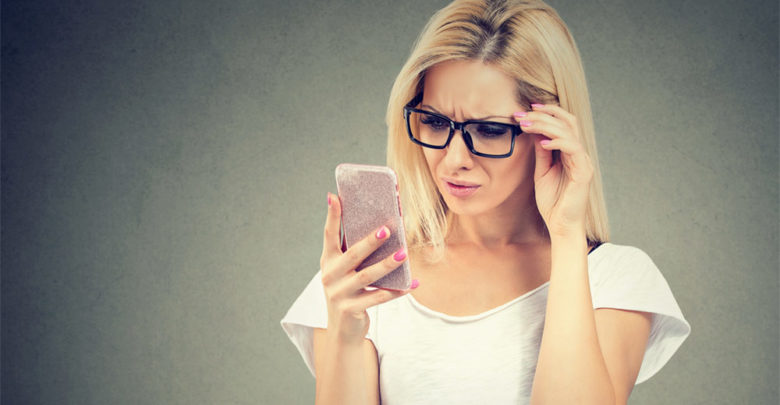 People are claiming to have received unsolicited text messages and are accusing the developers of the Gather app of violating federal telecommunications law by designing a product which allegedly raids a user's phone's contacts list and sends spam text messages inviting others to download and install the app.
The software is intended to allow people to invite friends to events and activities, but users claim it is also responsible for spam texts sent to cellphone numbers without the recipients' prior express consent.
Gather allegedly engages in an unlawful marketing technique known as "spam-viting" where it deceives users into granting access to contact information on their phones, then uses an automatic dialing system to send generic text messages to those contacts. The strategy is intended to increase the app's installed user base and inflating its valuation and attractiveness to investors.
Users note that the unsolicited text messages came from one of several short codes that Gather apparently controls. Short codes are five- or six-digit numbers that can send and receive simple and multimedia messages — even 100 or more per second. Each text contains a link directing the recipient to the Gather website and then to the Apple App Store or Google Play Store, from where the app can be downloaded.
That the messages clearly come from Gather, and not a Gather app user, is problematic because Gather tells the users it should grant access to make it easier for them, the users, to connect with their friends and contacts, but instead it sends the messages from its own devices:. The user is never shown a sample of the text message before it is sent to his or her contacts and has no control over when the text messages are actually sent.
If you or someone you know has downloaded the Gather App and received unsolicited text messages, please contact us right away.
We are evaluating cases now. You don't have to pay any legal fees or costs. Contact us right away by filling out the form to the right or by calling us at 424-245-5505.
Our lawyers have decades of experience and will get you the justice you seek and deserve.