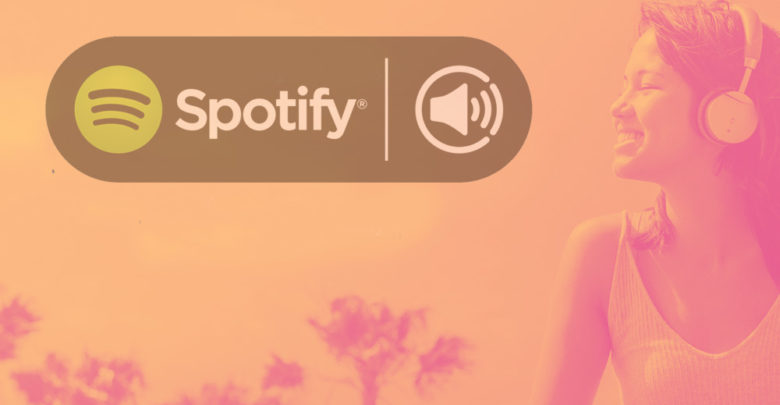 This case is about the hidden automatic monthly renewal fees that customers don't know about.
Did you sign up for Spotify Premium on Spotify.com for a free trial offer and then get charged? If so, you may be entitled to a significant $ compensation. We are accepting cases now and you don't have to pay any legal fees. Fill out the form on this page or call us at 424-245-5505.
Customers who signed up through either a "3 months for a reduced price" or "30-day free trial" offer between September 9, 2015 and July 5, 2017 may be part of the class action.
The lawsuit is based on the deceptive payment practices by Spotify by charging its VIP Members automatic renewal fees on their credit cards. They do this even though customers didn't agree to the fees and didn't know about them.
The lawsuit alleges Spotify has advertised a free trial membership that unfairly switches into a paid subscription. Customers claim that it is not clear when they sign up for a free trial that they will be charged a monthly fee of $19.99 even if they don't use the streaming music site.
Customers Try to Cancel But Can't
Spotify has allegedly refused to refund monthly subscription fees at the customer's request, rather informing customers the monthly fee will just be put on their account. Customers have found it frustrating to cancel.
If you or someone you know may have been misled into paying a premium subscription fee to the music sharing service, Spotify, please contact us, fill out the form, or call 424-245-5505.