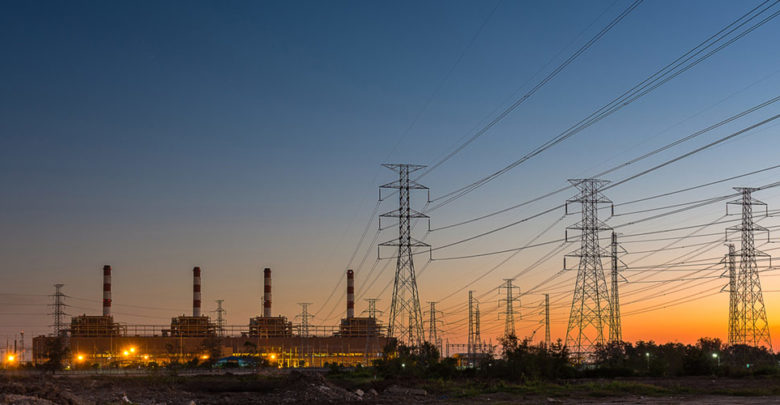 North American Power False Advertising
We are investigating a possible lawsuit for customers of North American Power. It's reported that North American Power has advertised false rates because they actually charged much more than the ads promised. North American Power claims to offer competitive rates to its natural gas and electric customers and will save customers money when compared to their current utility company. In many cases, however, North American Power charged significantly more than the local utility.
If you or someone you know is a North American Power customer, please contact us right away.
We are evaluating cases now. It doesn't cost you anything.  You don't have to pay any legal fees or costs. Contact us right away by filling out the form to the right or by calling us at 424-245-5505. Attorneys are standing by.
Contact us immediately if you have been a victim of the false advertising by North American Power. Our lawyers have decades of experience and we will get you the justice you seek and deserve.