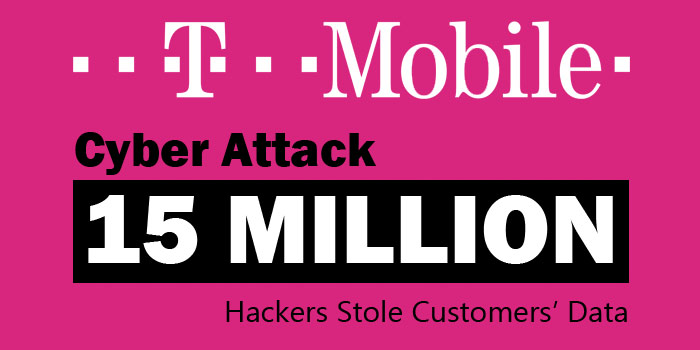 The recent loss of millions of T-Mobile applicant's data by Experian is now being investigated by authorities. Law enforcement agencies are now investigating the data hack along with Experian. If you or anyone you know has applied for any kind of financing through T-Mobile in the last two years, you may be part of a class action lawsuit. Please contact us using the form on this page or call us at 424-245-5505.
Background on Experian's Data Breach
T-Mobile revealed the data hack at its credit analyst partner Experian's network late last month. Many experts have expressed shock that a credit monitoring company like Experian, which trumpets its data security to the industries it works with, could be so lax in maintaining the integrity of its client partner's data. Experian has reported that none of its own customers' data was compromised. The thieves were reported to have only stolen T-Mobile applicants' proprietary data.
Affected victims' names, addresses, and birthdates, as well as their social security numbers, drivers' license ID numbers, and passport ID numbers were compromised. In a new wrinkle it has been reported that not only were T-Mobile phone plan and device financing applicants' data compromised but pre-paid phone applicants were affected as well. The hacked data was from customer applications that T-Mobile processed between Sept. 1, 2013, and Sept. 16, 2015. Experian has been attacked by hackers in recent years, and the Irish company's reputation has taken a hit over these security breaches. T-Mobile is the third largest U.S. carrier and one of the largest wireless providers in the world.
Data Breaches
Many state laws require immediate notification of customers for businesses who suspect or suffer data breaches. Disclosure must be made in writing, as fast as possible, and without delay. Attorneys working on lawsuits against T-Mobile and Experian may question T-Mobile's timing in alerting its customers of the hacker's attack on Experian. Experian has recently reported that it is offering any concerned T-Mobile customers two years of free credit monitoring and identity resolution services at Experian's "Protect My ID" program. For more on how data breaches affect people's lives, click here.
T-Mobile/Experian Class Action
T-Mobile, through its partner Experian, has lost as many as 15 million people's data to hackers. If you or anyone you know has provided financial information to T-Mobile, specifically between the first day of September 2013 and now, you may be part of a class action lawsuit. Please contact us using the form on this page or call us at 424-245-5505.