Pharmaceutical Mass Tort Cases Recently Settled
NuvaRing and Pradaxa Blood Clots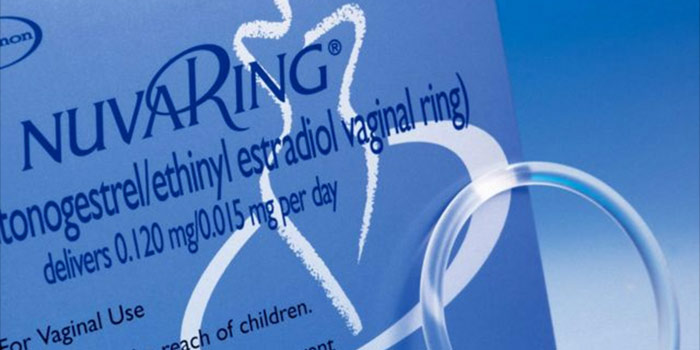 If you have used the following products and have experienced a blood clot or other bleeding issues, you may be eligible for compensation since a settlement has been reached. Fill out the form on this page or call us directly at 817-455-6822.
1. NuvaRing
NuvaRing is a form of prescription birth control that works through the slow release of hormones. Both estrogen and progestin are slowly released over a period of 21-days.  Unfortunately, the slow release of those hormones has been linked to serious complications including stroke, blood clots, pulmonary embolism, and deep vein thrombosis.  Serious and even fatal injuries have occurred due to the complications from the dangerous hormones. Many women pursued a claim against the birth control manufacturer. A settlement was reached in 2014 and patients will be compensated based on the terms of the agreement.
2. Pradaxa
Pradaxa is a popular prescription blood thinner prescribed to patients in dozens of countries. The medication is intended to limit the chance of blood clots in patients with atrial fibrillation. Unfortunately, it has caused countless serious injuries and fatalities resulting from uncontrollable internal bleeding. Within months after the release of Pradaxa, more than 500 adverse event reports were made by the Food and Drug Administration. Patients reported heart attacks, internal bleeding in the brain, intestinal bleeding, bleeding in the kidneys and death. A lawsuit was filed to obtain compensation from Praxada's manufacturer and a settlement was reached in 2014.
...............
This is Attorney Advertising
TheClassActionNews.com is operated by the Law Offices of Jennifer Duffy, A Professional Law Corporation. Main Office: 4601 Wilshire Blvd, Los Angeles, CA 90010


We invite you to contact us and welcome your calls, letters and electronic mail. Contacting us does not create an attorney-client relationship. Please do not send any confidential information to us until such time as an attorney-client relationship has been established.
The hiring of a lawyer is an important decision that should not be based solely upon advertisements. No representation is made that the quality of the legal services to be performed is greater than the quality of legal services performed by other lawyers. Prior results do not guarantee a similar outcome. Submission of our contact form is an agreement to receive communication from entities related to TheClassActionNews.com. While the firm maintains joint responsibility, some cases are referred to other attorneys for principle responsibility.