Makita Batteries Design Defect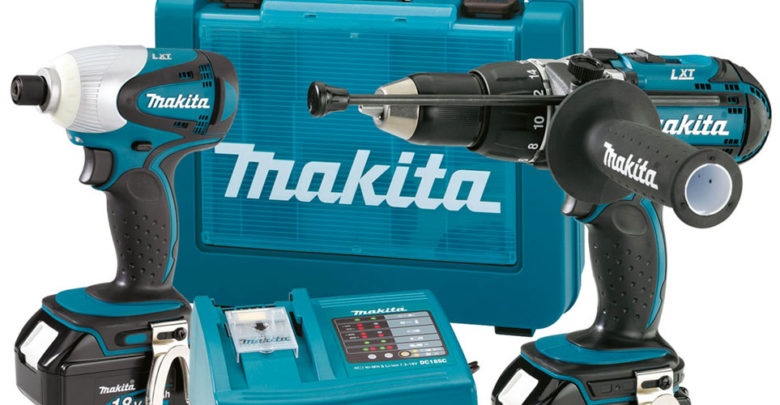 Consumers who purchased Makita battery packs to provide power for cordless tools allege that the battery packs suffer from a design defect. This defect can sometimes cause premature failure of the battery packs. Failure may occur during one-year period when the warranty is in effect or shortly after the warranty has expired.
Users try to charge the tool using the Makita battery and recharging stand but the battery does not charge. There are voluminous consumer complaints about the same issue. Amazon alone has hundreds of complaints.
Liability essentially relies on a defective design theory. The Makita cordless power tools at issue in this case uses a lithium-ion battery pack.  The packs consist of 6 to 8 battery cells wired in circuit.  The battery packs contain an on-board chip that monitors "battery health" (for example, the number of times that the battery has been charged, the amount of energy the battery can hold, and the levels of previous discharges).  This information is apparently used to make sure that the batteries are safe to operate and charge (improperly charged lithium-ion batteries can explode).  The cells will discharge to the point that it will no longer accept a charge or perhaps no longer be permitted to accept a charge by the on-board chip.  This essentially results in a useless battery that can no longer be charged.
...............
This is Attorney Advertising
TheClassActionNews.com is operated by the Law Offices of Jennifer Duffy, A Professional Law Corporation. Main Office: 4601 Wilshire Blvd, Los Angeles, CA 90010


We invite you to contact us and welcome your calls, letters and electronic mail. Contacting us does not create an attorney-client relationship. Please do not send any confidential information to us until such time as an attorney-client relationship has been established.
The hiring of a lawyer is an important decision that should not be based solely upon advertisements. No representation is made that the quality of the legal services to be performed is greater than the quality of legal services performed by other lawyers. Prior results do not guarantee a similar outcome. Submission of our contact form is an agreement to receive communication from entities related to TheClassActionNews.com. While the firm maintains joint responsibility, some cases are referred to other attorneys for principle responsibility.