GE Geospring Hybrid Water Heaters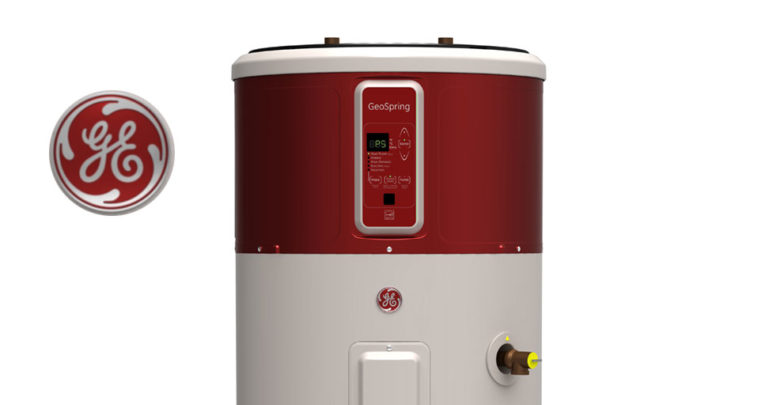 The GE Geospring hybrid water heater case arises due to problems with a hybrid water heater. The water heater has a part that has consistently failed, causing the heater to leak Freon (refrigerant coolant). The leaks can develop while the product is both under warranty and outside the warranty period. The problem is believed to be the cause of a manufacturing defect because a new re-designed unit does not experience the same problem. For those units that fail outside the one year warranty period, it presents a safety concern for consumers because a refrigerant or coolant leaks out of the unit when the failure occurs. The coolant can be unsafe.

The unit involved in the lawsuit is GE GeoSpring hybrid water heater model number GEH50DNSRSA. It is alleged to have stopped working within a few days of the one year warranty period. GE provided the replacement parts to repair the unit, including replacing the compressor (part of the unit containing coolant). However, the labor was not covered and plaintiff had to pay the labor cost. There is a 10 year warranty that covers parts only.

This product is a water heater that uses ambient room temperature air to heat water, and release cool air into same room, so ambient room temperature is cooling each time the heat pump turns on. The defective part appears to be the coil which leaks and causes the refrigerant inside to be released outside the unit. Ultimately, after the coolant leaks, the evaporator fails then the heat pump fails and renders the hybrid unit inoperable. However, the water heater can be switched to the regular "standard electric" mode; thus negating the benefit of hybrid energy savings.

There are voluminous reports (129 on Amazon alone) about the repeated failure of the unit. People report seeing the leaking coolant or being told by GE warranty representatives that the defect is known and that the coolant leak caused the unit to fail.
...............
This is Attorney Advertising
TheClassActionNews.com is operated by the Law Offices of Jennifer Duffy, A Professional Law Corporation. Main Office: 4601 Wilshire Blvd, Los Angeles, CA 90010


We invite you to contact us and welcome your calls, letters and electronic mail. Contacting us does not create an attorney-client relationship. Please do not send any confidential information to us until such time as an attorney-client relationship has been established.
The hiring of a lawyer is an important decision that should not be based solely upon advertisements. No representation is made that the quality of the legal services to be performed is greater than the quality of legal services performed by other lawyers. Prior results do not guarantee a similar outcome. Submission of our contact form is an agreement to receive communication from entities related to TheClassActionNews.com. While the firm maintains joint responsibility, some cases are referred to other attorneys for principle responsibility.