What is the Purpose of a Class Action Lawsuit?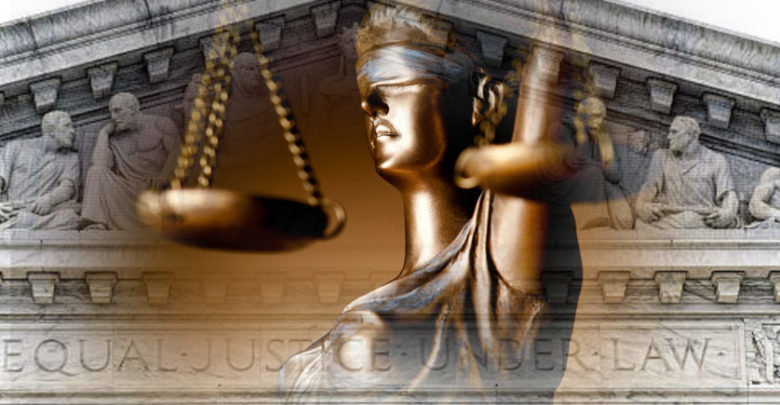 The purpose of a class action lawsuit is to provide compensation to a large number of people who suffered similar harm – either financial or physical – as a result of an illegal or wrongful act..
Class actions help the public pursue justice by:
Deterring Corporate Wrongdoing
Because large companies know their customers can band together and file a class action, these lawsuits serve to deter corporate wrongdoing.
Increasing legal efficiency
Class actions increase the efficiency of the legal process by replacing multiple lawsuits with a single case.
Providing Financial Incentive for Lawyers to Sue Big Companies
Large corporations have the financial resources to hire small armies of expensive, Ivy League-educated lawyers to defend them. A person who purchased a defective product, on the other hand, probably does not have such resources at his or her disposal.
...............
This is Attorney Advertising
TheClassActionNews.com is operated by the Law Offices of Jennifer Duffy, A Professional Law Corporation. Main Office: 4601 Wilshire Blvd, Los Angeles, CA 90010


We invite you to contact us and welcome your calls, letters and electronic mail. Contacting us does not create an attorney-client relationship. Please do not send any confidential information to us until such time as an attorney-client relationship has been established.
The hiring of a lawyer is an important decision that should not be based solely upon advertisements. No representation is made that the quality of the legal services to be performed is greater than the quality of legal services performed by other lawyers. Prior results do not guarantee a similar outcome. Submission of our contact form is an agreement to receive communication from entities related to TheClassActionNews.com. While the firm maintains joint responsibility, some cases are referred to other attorneys for principle responsibility.