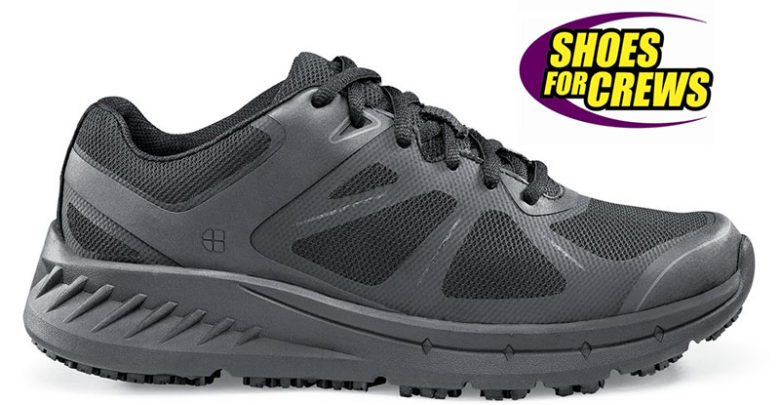 Shoes for Crews may have falsely advertised shoes that are slip-resistant when they do not meet the slip-and-fall or accident standards they advertised. It is reported that many claims by Shoes for Crews have been false. The shoes may not be worth the money customers paid and we would like to investigate. If the recent reports are true we may start a class action to get customers' money back. Please contact us to join the investigation. Call 424-245-5505 or fill out the form on this page.
The false ads include the following reported claims:
"The Most Effective Slip-Resistant Outsoles"
"Shoes For Crews slip-resistant footwear has been tested and proven to be the best defense against slips and falls in hazardous, slippery workplaces."
 False "Independent Slip Resistance Test Results" Chart
"Independent lab tests show our unique compound provides more slip resistance than any shoe on the market."
"The Sole That Changed the Industry … Shoes For Crews began producing slip-resistant footwear in 1984 and through superior technology quickly became the industry leader."
"The GRIPPING Blog … Tips and Kicks from the Global Slip-Resistance Leader."
"… we make it easy for you to have all your employees wearing the industry's #1 rated slip-resistant footwear."
If you purchased ANY work shoes, boots or footwear from Shoes for Crews please contact us. Fill out the form or call 424-245-5505.
______________________________________
Attorney advertising