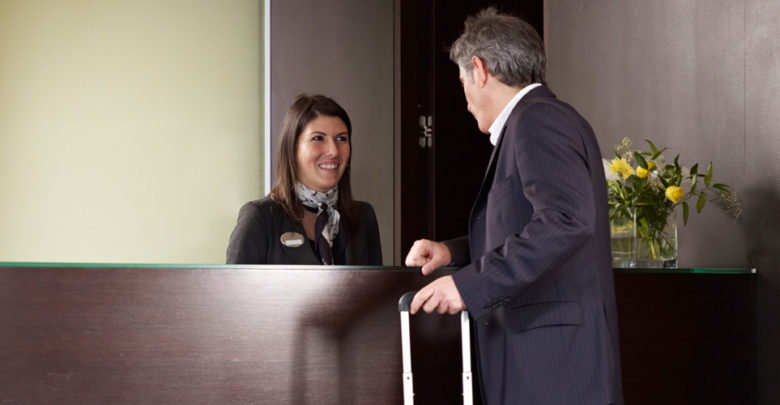 If you booked a hotel reservation through ReservationCounter.com, please fill out the form for a reimbursement claim evaluation. We have filed a lawsuit against ReservationCounter.com and are taking case evaluations now. Fill out the form or call us as 424-245-5505.
Third-Party Hotel Booking Sites May Be Misleading You
You may have searched for a particular hotel and thought you landed on the hotel website. But, unknowingly, you are at a third-party, unrelated hotel booking site.
You're promised great deals and told rooms are going fast, but these bargains may be worse than what the actual hotel is offering.  They also don't disclose extra fees like resort fees.
Third-party booking sites often give confusing and inadequate information about rates and restrictions. If you feel you have booked at ReservationCounter.com (by phone or online), fill out the form to the right or call us as 424-245-5505.
————

This is Attorney Advertising
Theclassactionnews.com
is operated by the Law Offices of
Jennifer Duffy
, A Professional Law Corporation.
Main Office:
4601 Wilshire Blvd, Los Angeles, CA 90010

We invite you to contact us and welcome your calls, letters and electronic mail. Contacting us does not create an attorney-client relationship. Please do not send any confidential information to us until such time as an attorney-client relationship has been established.

The hiring of a lawyer is an important decision that should not be based solely upon advertisements. No representation is made that the quality of the legal services to be performed is greater than the quality of legal services performed by other lawyers. Prior results do not guarantee a similar outcome. Submission of our contact form is an agreement to receive communication from entities related to
Theclassactionnews.com.
While the firm maintains joint responsibility, some cases are referred to other attorneys for principle responsibility.