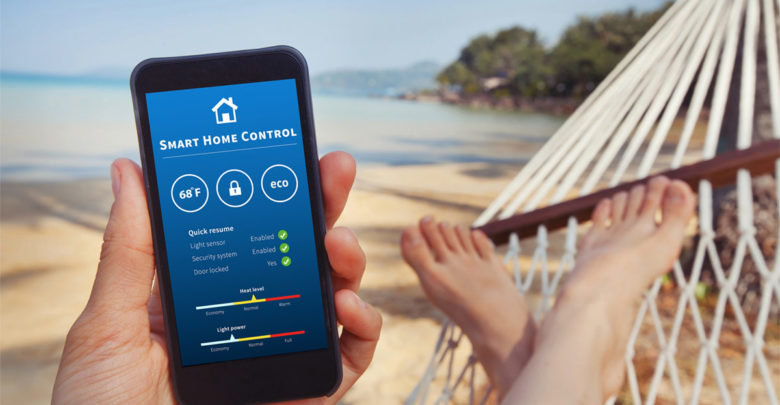 If you have used  the Samsung SmartThings system on an Apple or Windows device (phone or tablet) please contact us by filling out the form on this page or calling 817-455-6822.
New reports have revealed that the SmartThings app allows hackers to break into the SmartThings system. The University of Michigan hacked Samsung SmartThings in four successful attacks and used the system's own SmartApps to carry out each one. Contact us for the investigation by filling out the form or calling 817-455-6822.
SmartThings is a home security system that Samsungs advertises and says it "lets you easily monitor, control, and secure your home from anywhere." The product allows consumers to monitor their homes from anywhere using the Samsung app designed for smart phones and tablets.
Researchers have found the biggest problem is that 40 percent of the apps are "over-privileged"—meaning that one can gain access to more operations on the device than it needs to perform its function. And an over-privileged app is the security loop-hole that allows hackers to create back doors into the SmartThings system.
The research suggests that Samsung SmartThings system may be flawed and users of the system may be at risk of hackers. This has led to our investigation into Samsung SmartThings systems.
If you, or someone you know, has purchased a Samsung SmartThings system, please contact us to discuss your potential claim. Fill out the form on this page or call 817-455-6822.
...............
This is Attorney Advertising
TheClassActionNews.com is operated by the Law Offices of Jennifer Duffy, A Professional Law Corporation. Main Office: 4601 Wilshire Blvd, Los Angeles, CA 90010


We invite you to contact us and welcome your calls, letters and electronic mail. Contacting us does not create an attorney-client relationship. Please do not send any confidential information to us until such time as an attorney-client relationship has been established.
The hiring of a lawyer is an important decision that should not be based solely upon advertisements. No representation is made that the quality of the legal services to be performed is greater than the quality of legal services performed by other lawyers. Prior results do not guarantee a similar outcome. Submission of our contact form is an agreement to receive communication from entities related to TheClassActionNews.com. While the firm maintains joint responsibility, some cases are referred to other attorneys for principle responsibility.