Stryker Criminal Charges By U.S. Attorney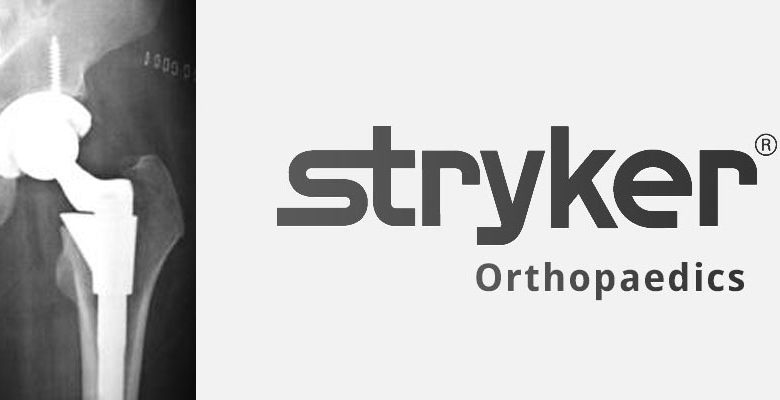 Stryker Criminal Charges By U.S. Attorney's Office
Stryker Biotech, LLC which is a subsidiary of massive medical device manufacturer Stryker Corporation, was reportedly charged with criminal violations involving conspiracy to use false and fraudulent promotions in marketing their products to doctors and hospitals. The Stryker attorney reportedly said executives were charged with felony misbranding in a related case based on the same product marketing scheme. Among other products, the Stryker total knee replacement is surgically implanted into people's bodies around the world. Stryker was marketing its products to doctors and hospitals for uses that had not been approved by the FDA.
If you or someone you know has suffered injury from surgical procedures involving Stryker products, please contact us using the form on this page or call us at 213-217-5019. You may be part of a class action lawsuit.
Charges Filed Against Stryker Corporation
The Food and Drug Administration, or FDA, is in charge of the approval process for medical products. Medical product manufacturers are required by the FDA to conduct clinical testing on new products and provide those results when they seek approval to bring the products to market. Stryker Biotech, LLC was charged by the U.S. Attorney's office with violations of the FDA's requirements for clinical testing of products and for avoiding the requirements of the approval process. Stryker Biotech employees were criminally charged with advertising unapproved use of OP-1 and Calstrux bone development products without going through the proper FDA process intended to protect American's health. Stryker hip replacement lawsuits are also on the rise.
Potential Class Action Lawsuit
Medical device companies like Stryker are prohibited from illegally marketing their products without going through the FDA process. If you or someone you know has had Stryker products surgically implanted in your body, you may need the solutions offered by our attorneys. Please contact us to find out if you have a claim. Use the form on this page or call us at 213-217-5019 for help with your claim.
...............
This is Attorney Advertising
TheClassActionNews.com is operated by the Law Offices of Jennifer Duffy, A Professional Law Corporation. Main Office: 4601 Wilshire Blvd, Los Angeles, CA 90010


We invite you to contact us and welcome your calls, letters and electronic mail. Contacting us does not create an attorney-client relationship. Please do not send any confidential information to us until such time as an attorney-client relationship has been established.
The hiring of a lawyer is an important decision that should not be based solely upon advertisements. No representation is made that the quality of the legal services to be performed is greater than the quality of legal services performed by other lawyers. Prior results do not guarantee a similar outcome. Submission of our contact form is an agreement to receive communication from entities related to TheClassActionNews.com. While the firm maintains joint responsibility, some cases are referred to other attorneys for principle responsibility.