Local Lighthouse Fraud Allegations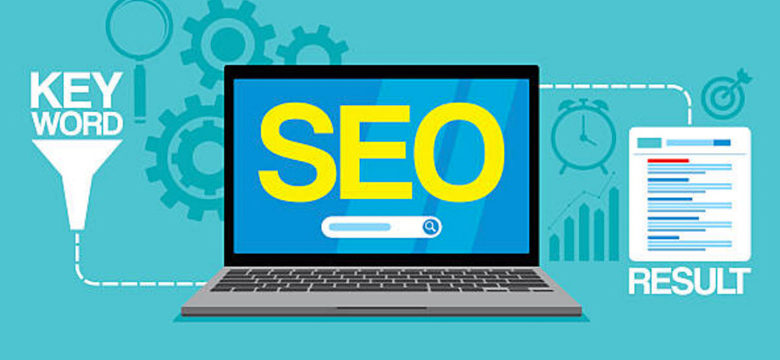 Local Lighthouse Fraud Allegations
Online SEO company Local Lighthouse has been accused of using false advertising and trademark infringement in selling services to people.  Google has reportedly brought a lawsuit to stop the company from using its name when Local Lighthouse markets its services and to get Local Lighthouse charged with violations of numerous consumer protection statutes.  Local Lighthouse has also reportedly run into legal troubles for similar activities in Great Britain and is allegedly under investigation by authorities there.  If you or anyone you know has been contacted by Local Lighthouse for marketing or advertising purposes, then you may be part of a class action lawsuit. An investigation into this matter is ongoing. Please contact us using the form on this page or call us at 817-455-6822.
Background
Search engine optimization or "SEO" is the practice of using tools based on data analysis to influence the search results or 'hits' that a website gets when people search online.  The use of specific terms is coached by SEO consultants for people to maximize the value they get for their websites when paying for SEO services.  These specific terms are supposed to increase the chances that a website will get listed on the first page of search results or 'hits' in a search using Google or a competing search engine.  The SEO field can be very high-paying for consulting companies that build strong customer bases.  Because of the amounts of money at stake for businesses that want to get first-page placement in online searches there is high risk for fraud in SEO advertising.
Local Lighthouse Fraud Allegations
The allegations against Local Lighthouse are based on claims that the company is contacting people and making false and misleading claims by marketing an affiliation with Google.  Local Lighthouse is reportedly claiming to people in its telemarketing calls that its sales agents represent Google or are calling on behalf of Google.  Local Lighthouse has also reportedly marketed to people that the company is an approved, or sponsored, agent endorsed by Google and works with them to sell SEO services.
Another alleged false claim made during these telemarketing calls is that Local Lighthouse can guarantee first-page placements in search results.  The lawsuit has challenged this guarantee, saying that no company can guarantee first-page placement in search results, not even Google.  If you or someone you know has been marketed to regarding guarantees like this, you may have a claim.  Please contact us using the form on this page or call us at 817-455-6822.
Protect Yourself From Consumer Fraud
Local Lighthouse has been accused of activities that are illegal under California's and other states' consumer protection laws and you are protected by these laws.  If you or anyone you know has been contacted by telemarketers claiming to be agents of, or endorsed by, Google then you may be part of a class action lawsuit.  For more on how companies commit fraud through false advertising, click here.. Please contact us at (213) 217-5019 or through the form on this page.
 
...............
This is Attorney Advertising
TheClassActionNews.com is operated by the Law Offices of Jennifer Duffy, A Professional Law Corporation. Main Office: 4601 Wilshire Blvd, Los Angeles, CA 90010


We invite you to contact us and welcome your calls, letters and electronic mail. Contacting us does not create an attorney-client relationship. Please do not send any confidential information to us until such time as an attorney-client relationship has been established.
The hiring of a lawyer is an important decision that should not be based solely upon advertisements. No representation is made that the quality of the legal services to be performed is greater than the quality of legal services performed by other lawyers. Prior results do not guarantee a similar outcome. Submission of our contact form is an agreement to receive communication from entities related to TheClassActionNews.com. While the firm maintains joint responsibility, some cases are referred to other attorneys for principle responsibility.