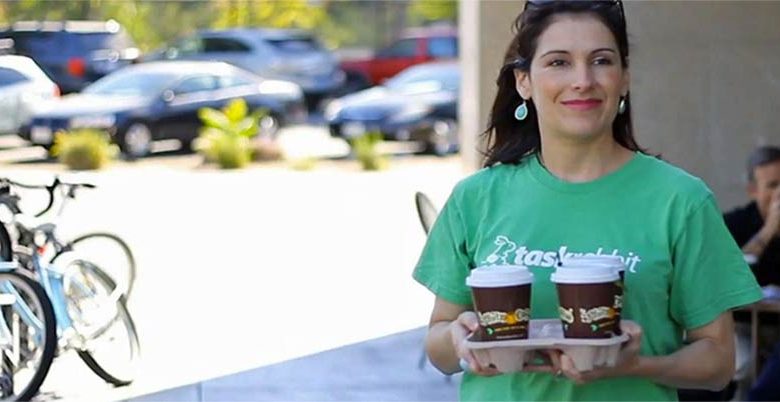 It has been reported that people working for Task Rabbit as independent contractors have raised concerns over whether they should actually be considered employees of the company. The possibility has been reported that thousands of workers have been misclassified by companies in the on-demand economy. Many current and former workers who worked for companies that employ independent contractors to perform jobs are now questioning whether their legal rights have been violated under current labor laws. If you or anyone you know has worked as an independent contractor for Task Rabbit, then you may be part of a class action lawsuit. An investigation into this matter is ongoing. Please contact us at (213) 217-5019.
Background
Taskrabbit was founded in 2008 and was reportedly valued at more than $150 million in 2012. It has raised capital in excess of $38 million as of July 2015. The company, which is based in San Francisco is said to have over 50 full-time employees and more than 50,000 'taskers', who work as independent contractors, signed up to take job assignments. The company uses a downloadable mobile phone app which pairs people who have small tasks to be done with people who are willing to do those tasks for a price. It has been reported that TaskRabbit requires that taskers wear uniforms, use the TaskRabbit app exclusively for scheduling, chatting and booking jobs, and use the tasker calendar for availability and scheduling.
Independent Contractor vs. Employee
Whether a worker is an employee or independent contractor is usually determined by a number of factors. One factor for judging whether the person is an employee or independent contractor is if the company has control or the right to control the worker as to the work getting done and the way the work is performed. Other factors that may come into play are:
If the person employed does work that is different from that of the principal
Whether or not the work is a part of the regular business of the employer
If the worker or the company supplies the gear, tools, and the place for the work to be done
The alleged worker's investment in the equipment or materials required by his or her task or his or her employment of helpers
If the work that is done requires a special skill
If the particular kind of work is usually done according to the rules of the employer or by a specialist without any help
The alleged employee's opportunity for profit or loss depending on his or her managerial ability
The length of time that the work is to be done
How permanent the working relationship is
How the work is paid for, whether by time or by the job
For more on recent court rulings in independent contractor lawsuits, click here.
Please Contact Us
If you or anyone you know has worked for TaskRabbit as an independent contractor and experienced this sort of treatment, then you may have a claim. An investigation into this matter is ongoing. Please contact us at (213) 217-5019.