Citibank Ordered to Pay Millions to Cheated Clients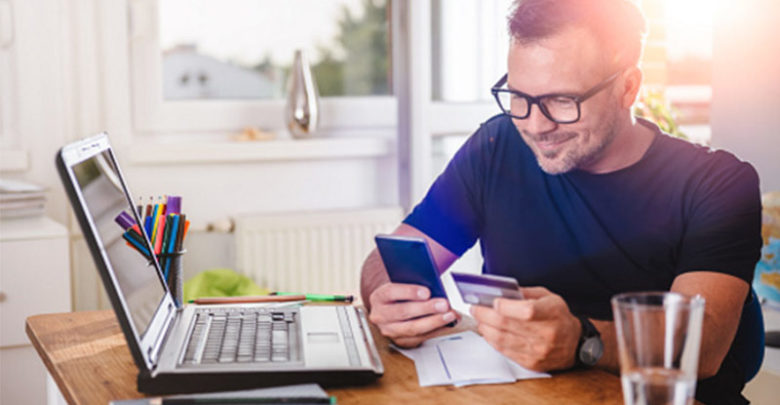 Citibank Global Markets Inc. (CGMI), a subsidiary of Citigroup Inc., has reportedly been ordered to pay thousands of people $4.5 million in connection with nearly 15,000 accounts that were frozen by the company. The total amount of money involved in the agreement between the New York attorney general's office and Citigroup is over $20 million. You may have a claim if you had an account with CGMI. Please contact us at 817-455-6822 or through the form on this page.
Background: CGMI's Reportedly Illegal Practices
The attorney general's investigation was started in 2012 after a complaint was lodged by a customer in Westchester, New York who reportedly claimed to have been overcharged for service fees in excess of $3,000. As a result, the unlawful practices reportedly at the heart of this investigation involve $16 million owed to more than 31,000 customers who were charged advisory fees different than they had agreed to. These fees that were allegedly ordered by the attorney general for CGMI to pay to clients for the investment advice services were for repayment of overcharges by the Citigroup companies levied against their customers. For more information on how unfair business practices harm people, click here.
Additionally, it is reported that fee rebates were not paid to customers who should have been when their accounts were frozen. Allegedly the accounts can be frozen for many reasons yet in many cases customers were charged fees when they shouldn't have been. Rebates were allegedly given when customers requested them but an internal review CGMI reportedly showed that many rebates were not given when they should have been. Overcharges were also reported to have been found in an internal audit that were related to periods of inactivity by customers with their accounts.
Protect Your Rights
In spite of the New York attorney general's agreement with CGMI to pay customers who were allegedly cheated and overcharged, there may be more overcharges that have not been discovered. If you or someone you know has been a customer of CGMI you may be part of a class action lawsuit. For more information on how class action lawsuits help people who have been wronged by illegal banking practices, click here. Please contact us using the form on this page or call us at 817-455-6822.To determine whether you or someone you know is eligible to be part of a class action, please contact us at 817-455-6822 or through the form on this page.