VW Emissions Fraud Class Action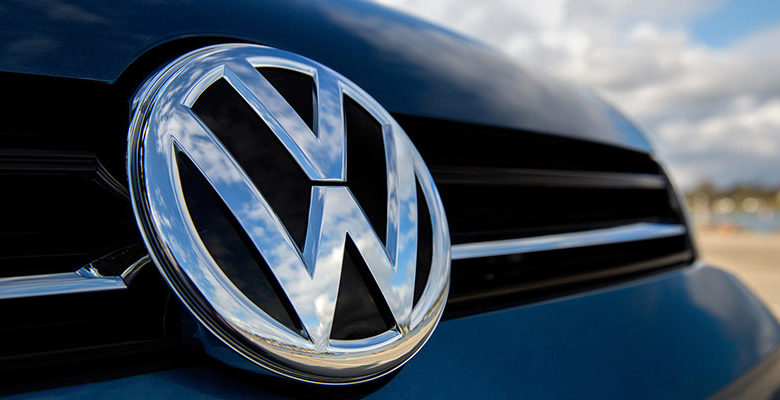 VW Emissions Fraud Class Action
The electronic emission control systems of several late model Volkswagen and Audi models have been revealed to contain a device that overrides emissions testing and avoid detection of true emissions. The device has reportedly allowed VW models with the device installed to cheat emissions tests. The problems associated with this alleged fraudulent practice are said to affect many millions of drivers around the world. If you bought or own a VW or Audi car, then you may have a defective vehicle. For more on how defective products affect people negatively, click here. Please contact us using the form on this page or call us at 817-455-6822. You may be part of a class action lawsuit.
Background
Government sources have reported that as many as 11 million vehicles worldwide have been outfitted with engines that contain the emissions control defeat device. The models in question were sold by Volkswagen and its affiliated companies as having "clean diesel" engines that were very low-emitting by modern pollution standards. Volkswagen's headquarters is in Germany and the company owns and manufactures several car brands that are sold around the world. VW sold roughly 10 million vehicles in 2014. The chief executive officer of VW has resigned as a result of the growing scandal. Volkswagen has had a reputation for making cars that lead the industry in low emissions on both the gas-powered and diesel-fueled sides of its production. Affected cars include the 2009-2015 model years of the Jetta, Beetle, Golf, and Audi A3 vehicles and 2014-2015 Passats.
Fraud Charges
The accusations leveled by the Environmental Protection Agency against VW are that the company intentionally installed software on millions of vehicles that helped the cars avoid failing emissions tests. The software defeat devices allowed the cars to emit as much as 40 times the allowable level of certain types of pollution. VW has been charged with violating many state and federal laws including consumer fraud laws and the Clean Air Act. Some sources claim the fines from the EPA alone will amount to billions of dollars. The software defeat device poses no immediate danger to consumers according to the federal government but the long term damage to the public health is unknown as yet. For more on how auto defects harm average consumers, click here.
Potential Class Action
Reports indicate that several models of Volkswagen vehicles have emissions control defeat software that fraudulently allows them to pass testing. This problem threatens the financial situations of consumers who have purchased these vehicles as well as the environment. Any owner of an affected Volkswagen or Audi vehicle stands to lose hundreds if not thousands of dollars in resale value due to VW's fraudulent behavior. If you bought or owned a Volkswagen or Audi in model years 2011 through 2015, then you may have a defective vehicle. For more information on how class action lawsuits help average people, click here. Please contact us using the form on this page or call us at 817-455-6822. You may be part of a class action lawsuit.
...............
This is Attorney Advertising
TheClassActionNews.com is operated by the Law Offices of Jennifer Duffy, A Professional Law Corporation. Main Office: 4601 Wilshire Blvd, Los Angeles, CA 90010


We invite you to contact us and welcome your calls, letters and electronic mail. Contacting us does not create an attorney-client relationship. Please do not send any confidential information to us until such time as an attorney-client relationship has been established.
The hiring of a lawyer is an important decision that should not be based solely upon advertisements. No representation is made that the quality of the legal services to be performed is greater than the quality of legal services performed by other lawyers. Prior results do not guarantee a similar outcome. Submission of our contact form is an agreement to receive communication from entities related to TheClassActionNews.com. While the firm maintains joint responsibility, some cases are referred to other attorneys for principle responsibility.