GM Adds Several Models to Air Bag Recall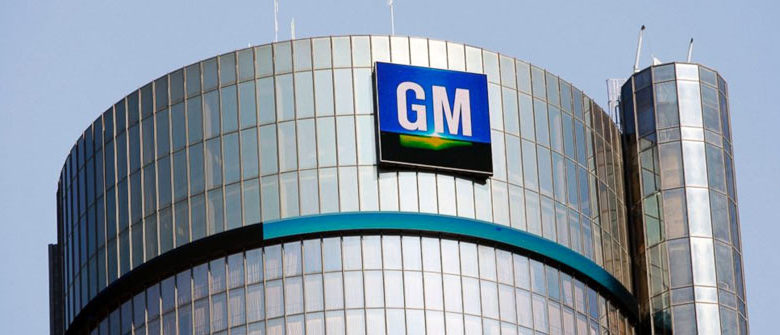 GM Adds Several Models to Air Bag Recall
General Motors has reportedly added new models to its growing list of recalled vehicles as part of the fallout of the largest vehicle recall in history. According to widely reported data, as many as 23 million vehicles have been affected by a recall that stems from the installation by many automakers of air bags manufactured by Takata Corporation of Japan. Every large American automaker has allegedly been heavily affected by Takata's recall. For more on how auto defects harm average consumers, click here. The new models added to the General Motors list run from certain 2015 Buick LaCrosses to the Chevrolet Camaro. If you or anyone you know has recently purchased a vehicle manufactured by General Motors, you may be part of a class action lawsuit. Please contact our attorneys for a consultation. Fill out the form on this page or call 817-455-6822.
Background
The National Highway Traffic Safety Administration has reported that Takata contacted GM with news of a recent failed air bag test. The NHTSA was alerted and issued an immediate recall order to GM. Takata has been repeatedly hit with bad report after bad report since 2013 for failed air bag tests and failures in vehicles causing injuries and deaths. U.S. federal agencies are reportedly actively investigating Takata's knowledge and involvement in the problem. For more on the Takata investigation and the active class action suit by our attorneys, click here.
Takata and GM's Problem
The problems with Takata's product stem from faulty air bag inflators. General Motors has released a new set of vehicle models it is adding to the already existing list. The newly added problematic vehicles include the 2015 model year Cadillac XTS, Chevrolet Malibu, Equinox, GMC Terrain vehicles, plus the already mentioned Buick LaCross and Camaro. The vehicles reportedly have front seat-mounted air bags for side impacts which may rupture when deployed. Ruptures to these bags have already reportedly caused injuries and deaths in side-impact collisions. An important thing to remember is that this can happen whenever the air bag deploys. Whether it is a high or a low speed impact does not matter. If you own or someone you know owns one of these vehicles or has suffered an injury in one of these vehicles, you may be eligible to join the class action. Please contact our attorneys for a consultation. Fill out the form on this page or call 817-455-6822.
Contact your local dealer if you own one of these vehicles and have not received a recall notice.
Potential Class Action
General Motors and its supplier Takata have allegedly produced and sold many airbags and vehicles which have very dangerous and potentially deadly devices in them. If you or someone you know has purchased or drives a vehicle on the list of potentially affected GM vehicles, don't hesitate to contact one of our attorneys. You may have a claim. For more information on how class action lawsuits help average people, click here. Please contact our attorneys for a consultation. Complete the form on this page or call 817-455-6822.
...............
This is Attorney Advertising
TheClassActionNews.com is operated by the Law Offices of Jennifer Duffy, A Professional Law Corporation. Main Office: 4601 Wilshire Blvd, Los Angeles, CA 90010


We invite you to contact us and welcome your calls, letters and electronic mail. Contacting us does not create an attorney-client relationship. Please do not send any confidential information to us until such time as an attorney-client relationship has been established.
The hiring of a lawyer is an important decision that should not be based solely upon advertisements. No representation is made that the quality of the legal services to be performed is greater than the quality of legal services performed by other lawyers. Prior results do not guarantee a similar outcome. Submission of our contact form is an agreement to receive communication from entities related to TheClassActionNews.com. While the firm maintains joint responsibility, some cases are referred to other attorneys for principle responsibility.